Since its beginning, Watchtower Security has been striving to make lasting positive changes in the communities they partner within. With that goal in mind, in 2015, Watchtower Security helped found the Towers of Excellence Foundation.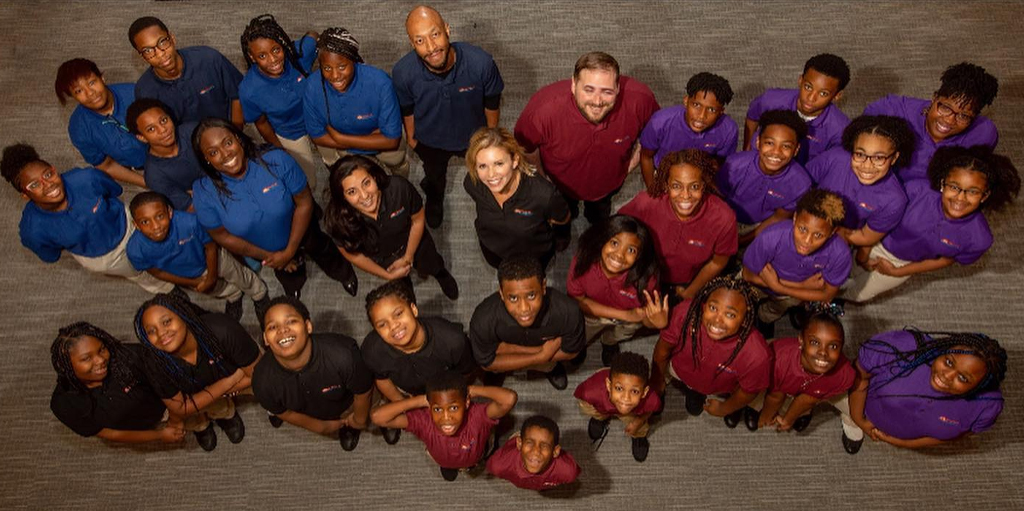 The Towers of Excellence Foundation's primary focus is to make the youth of today into the leaders of tomorrow. Working with students, they are encouraging and empowering them to live up to their fullest potential. Through personal mentoring, academic guidance, and experiential learning, the Towers Students are gaining the tools needed to help navigate their lives and make positive changes within their communities.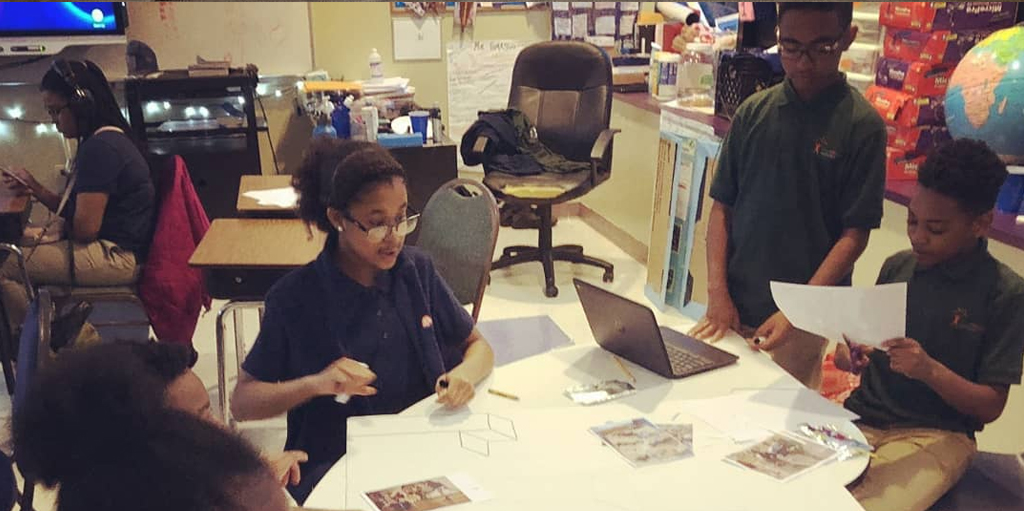 At first, Towers started with a small class of middle school students. They now have grown to multiple middle school classes, spanning several grades, and have expanded into high school. Students are broken into small groups for tutoring and even yoga/meditation practices. They also have been able to experience rock climbing, private cooking classes, college tours, and even Broadway Theater.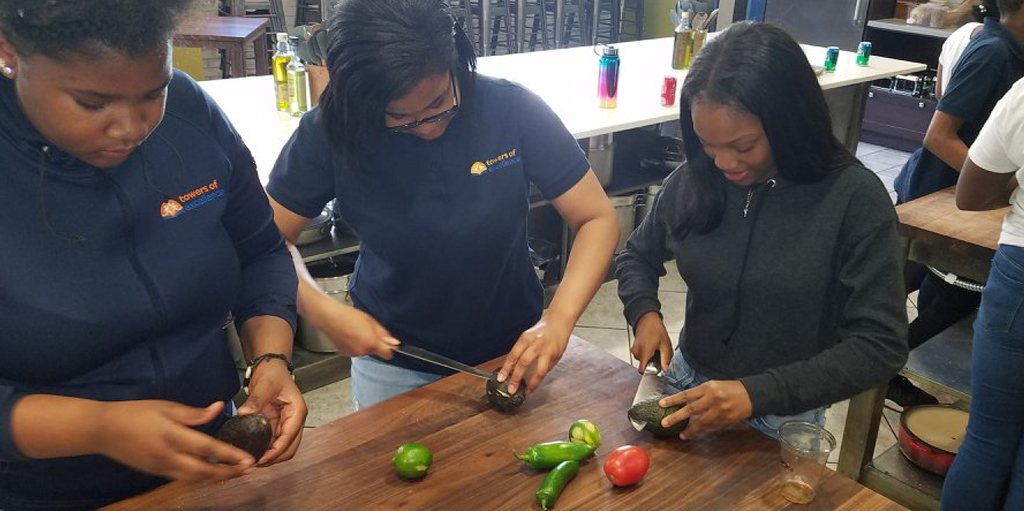 The Towers of Excellence Foundation's goal is for every student to have the chance to grow into a caring, compassionate, productive member of society. That is the type of lasting positive change that Watchtower Security truly believes in.