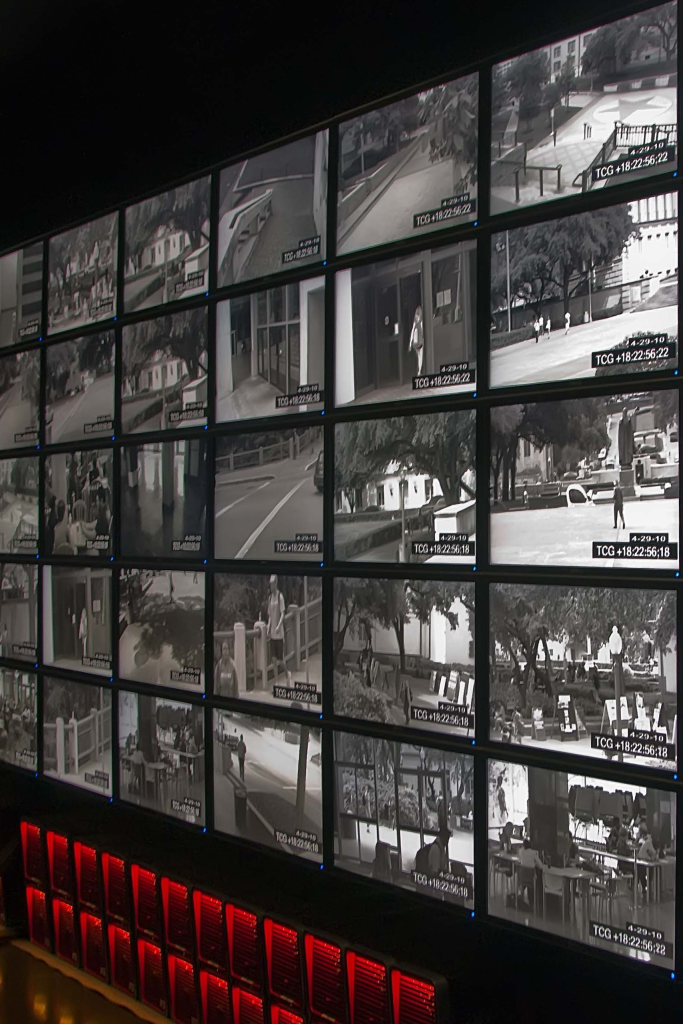 Video surveillance is a crucial aspect of modern security systems, with the choice usually coming down to managed video surveillance or live monitoring. Managed video surveillance offers a cost-effective and efficient solution for multifamily properties. Meanwhile, live monitoring has limitations, including the liability associated with the risk of missing an important detail due to the need for constant human attention. This article will focus on how managed video surveillance can help reduce these limitations and provide several benefits for multifamily properties.
One of the primary benefits of a managed video surveillance solution is that it minimizes the risk of missed information by eliminating the human-error factor. As the name indicates, live monitoring relies on human operators, who are susceptible to distractions, fatigue, and other factors that can impact the ability to monitor footage accurately. Conversely, with managed video surveillance, a team of trained professionals monitors the equipment and technology while providing a comprehensive forensic analysis of the footage upon request. Another advantage of managed video surveillance is that the property does not have to bear the high costs of equipment and technology. Watchtower Security provides the equipment and takes care of all necessary upgrades and updates, making managed video surveillance a cost-effective option for the multifamily industry.
However, the biggest advantage for properties using managed video surveillance is the significant time savings for the property managers and their teams. By having the ability to request a review of footage after an incident, managers are free to focus their time on other aspects of property management. Our team will not only assist with reviewing and providing their analysis of the footage, but they will also work with the police as necessary. This makes it easier for property managers to identify potential issues and take necessary action without having to disrupt their normal day-to-day activities.
Watchtower Security's managed video surveillance solution provides multifamily properties with a cost-effective and efficient answer to the limitations associated with live monitoring. With a professional team managing the equipment and technology while providing a comprehensive forensic analysis of the footage, property managers can save time and have peace of mind knowing that the footage is being thoroughly reviewed.