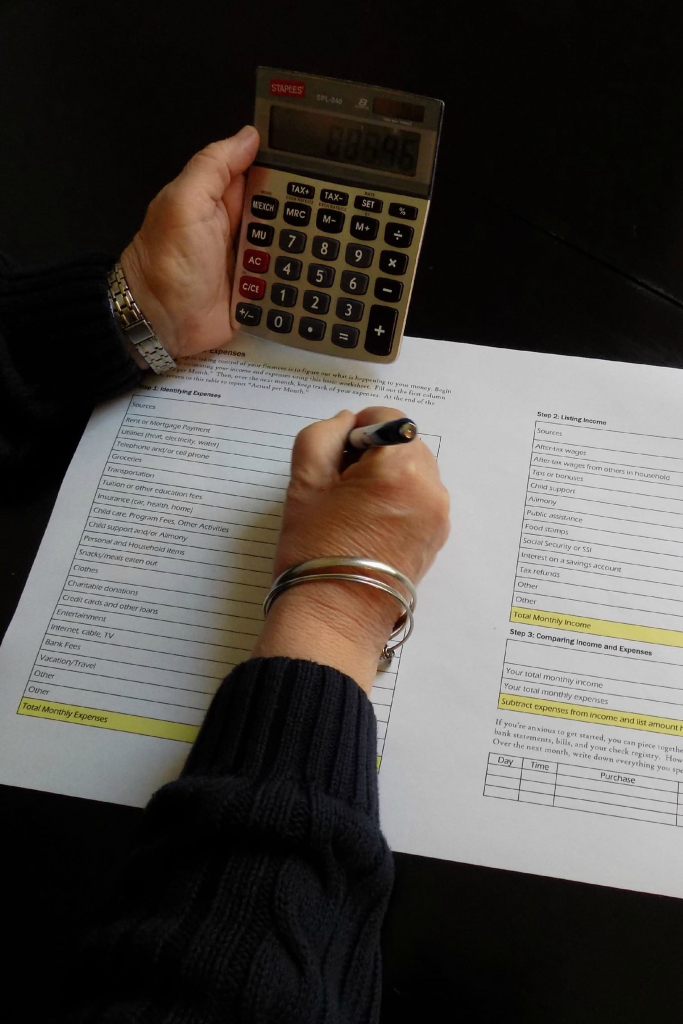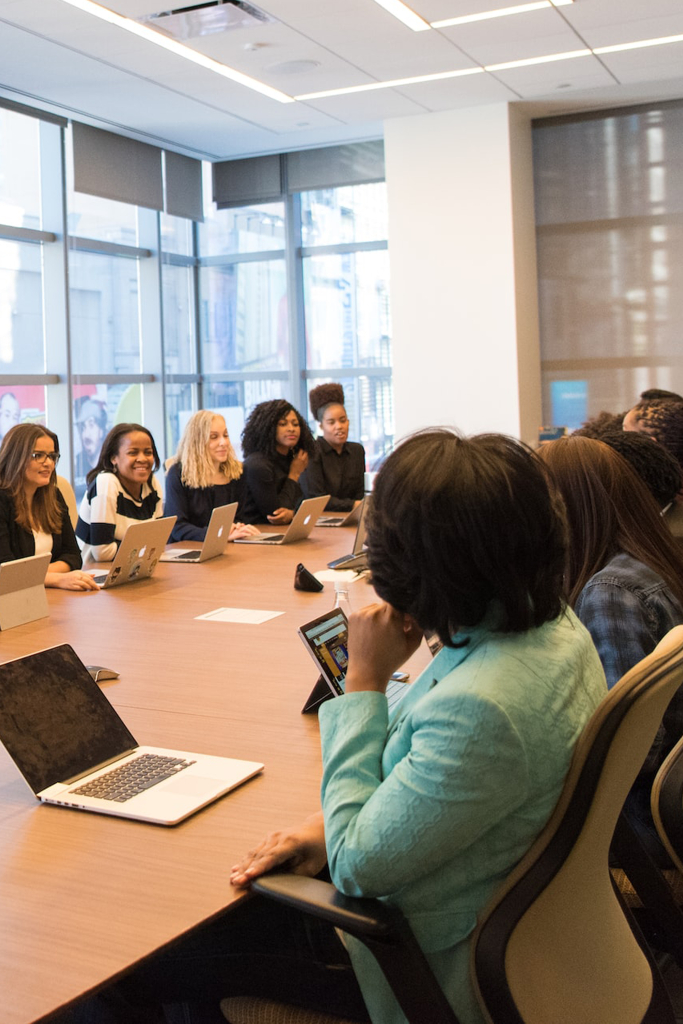 Around the country, multifamily professionals are planning community budgets for the upcoming year. Anticipating what the next year brings isn't easy, but planning ahead to stop turnover is one of the most crucial things to consider. The mindset of "doing more with less" will help you stay flexible and succeed.
Whether it is employee turnover, resident retention, or attracting potential residents, utilizing different forms of new technology will make a big difference. One of the largest concerns for current and even potential residents is a sense of security. When a property starts to appear unsafe, residents tend to start to look for another place to live. Adding features such as gate access control, smart home systems, and surveillance cameras help retain current residents and attract new residents by showing that the community cares.
One of the biggest concerns for prospective occupants is property maintenance. If a multifamily community is well maintained, it not only looks more attractive to potential residents but also helps retain current residents by instilling a stronger sense of pride in their community. A lot of maintenance issues are the result of unwanted behaviors taking place. What do you do when someone damages the laundry facilities or destroys landscaping? Being able to quickly locate the responsible party(s) will not only be a time saver for your team but will also play a critical role in resident retention.
Chances are your onsite team also has to spend a lot of time dealing with criminal and nuisance behavior. Illegal dumping, property damage, package theft, and trespassing are just a few of the issues that all communities deal with. Being able to inform a resident of a lease violation or provide evidence to law enforcement is crucial to deter similar behavior in the future. "Stuff happens, but if they don't come forward and tell you what happened, the video footage allows you to see exactly what happened," said Peter Lewis, Executive Vice President of Property Management, Schochet Companies. "The time-saving information that you get from Watchtower is pretty impressive. You have the eyes and ears that you need at the property that otherwise would not have."
Ask any property manager, and they will tell you that it is rare to work a standard 40-hour week. Unlike DIY camera systems, onsite guards, or live monitoring, fully-managed video surveillance can save your team time. Do you really want your team to spend added hours looking through video footage? Adding a fully-managed video surveillance system is an excellent step toward the mindset of doing more with less. "Staff time is precious to me," states Chris P. Reilly, President of Property Management, Lexington Partners LLC. "If we can partner with a firm that understands, respects that, develops a whole system around that, that makes the decision a whole lot easier."
Your team will no longer have to manually look through video footage, rush to the community to provide law enforcement information or realize there is no evidence with only live monitoring or guard patrols. Watchtower Security's fully-managed video surveillance solution helps alleviate those concerns and allows you to focus on property management
Our team not only works with you but can work directly with local law enforcement on your behalf, providing evidence and testimony and saving you a ton of time! Anytime there is an incident in your community, you only need to submit a request through your online Watchtower portal, mobile app, or our after-hours emergency telephone line. It doesn't matter if the incident is of a criminal or a nuisance nature, Watchtower's Forensic Video Review Analysts will begin reviewing footage to locate the responsible party(s). From vehicle theft to seeing who did not pick up after their dog – Watchtower will review it all on your behalf!
Taking time off a property manager's plate is great, but what about the unpredictable cost of purchasing, replacing, and maintaining the equipment which can result in additional expenses to your operating budget that you did not forecast? For the life of your contract, Watchtower will install, maintain and replace the cameras in your community for no extra charge.
Peace of mind that you can budget for—this budget season, reduce your turnover while putting time back into your day. Let Watchtower help you do more with less!