Last month, Watchtower Security's headquarters, located in St. Louis, MO, hosted the annual Regional Sales Meeting. Members of our national Sales team flew in from our satellite offices across the country to attend the meeting. We feel that it's extremely important for our team to come together as a company in order to reconnect and learn from each other's experiences.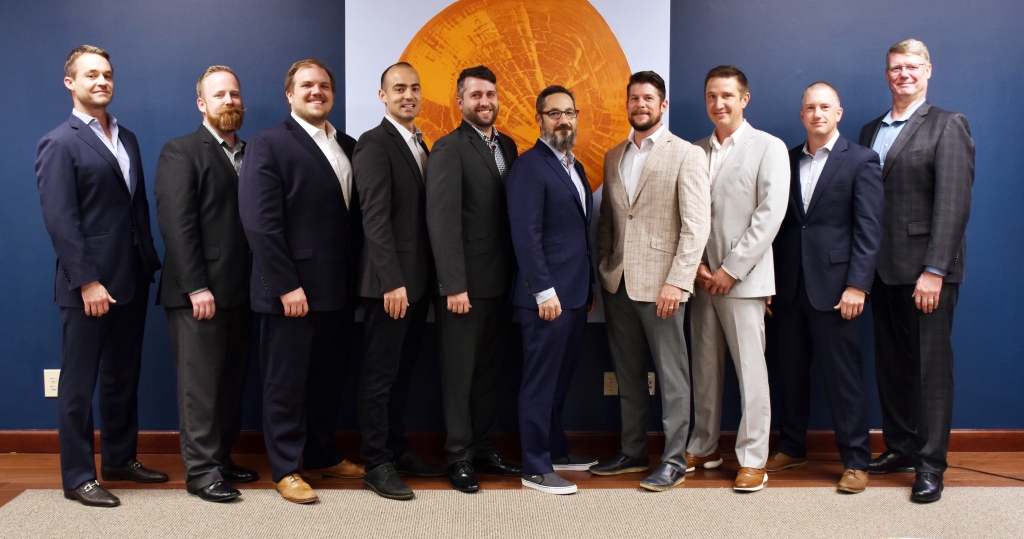 The week started off with some discussion about our current operations, as well as our plans for future offerings. Our Sales team works alongside various departments within Watchtower Security, including the Forensic Review department, the Development department, Projects, Service, and Finance to provide the best experience possible for our clients.  Because of this, it is crucial that our sales team knows not only our current practices, but where we are heading in the future as well.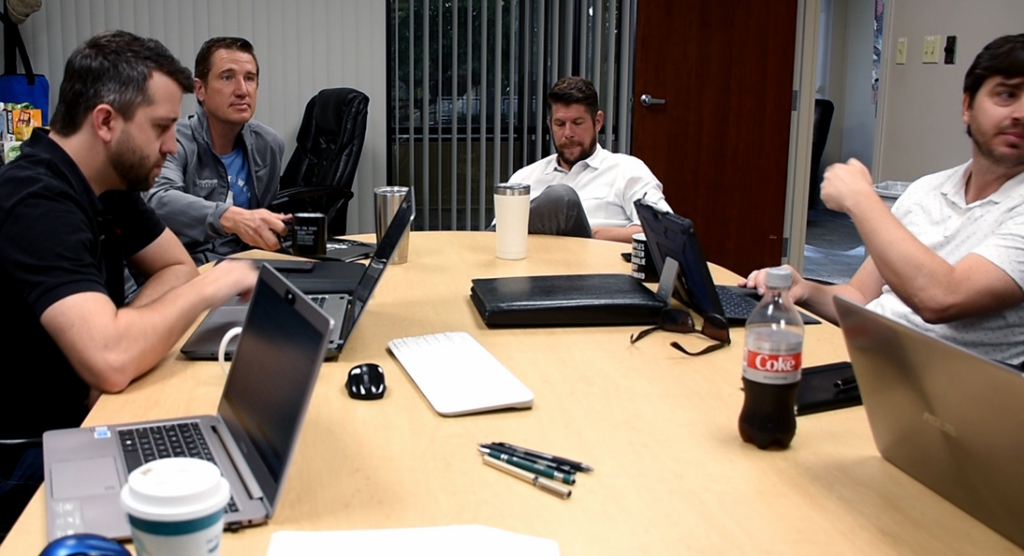 Next, the Project team created a fun and educational team building exercise for the Sales team. The Sales team is very familiar with designing a video surveillance layout, but rarely do they participate in the actual installation of the equipment. Together, the team installed a camera, dug trenches for the camera's cabling, and installed an equipment enclosure on the side of a building. Participating in the install gave the team a new appreciation for the hard work and effort that our Project and Service departments put forth.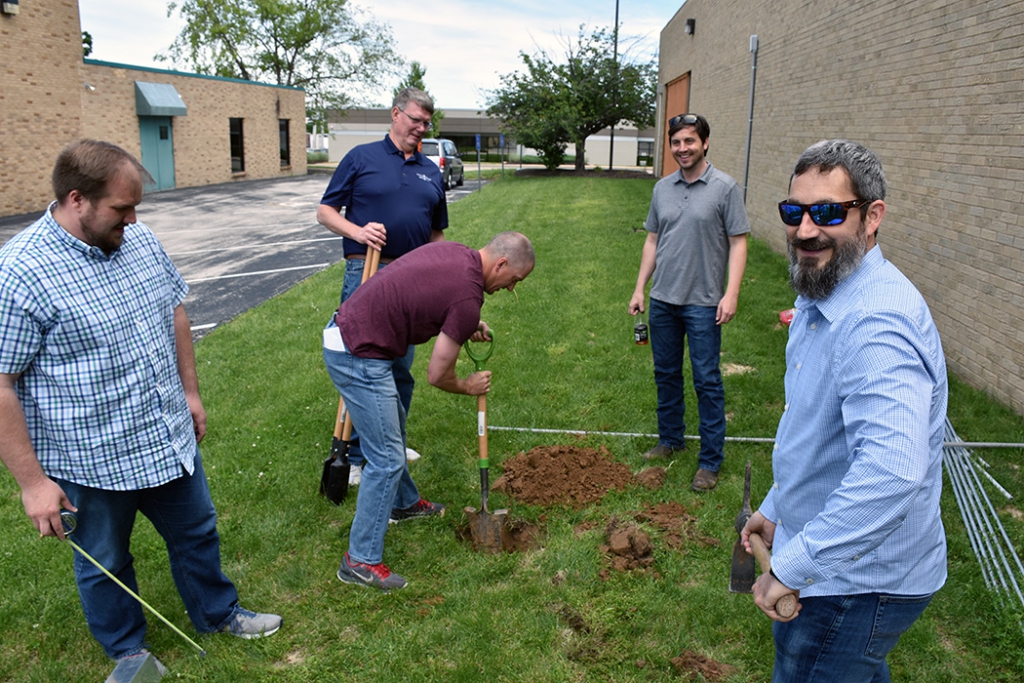 The week concluded with our annual company picnic. Some of our Service department manned the grill, while others played games and enjoyed a relaxing early summer afternoon. Despite the company being spread throughout various satellite offices across the United States, all staff from all departments were able to talk face to face, socialize, and get to know each other.