THE WATCHTOWER SECURITY SOLUTION
We offer a managed video surveillance solution exclusive to the multifamily housing industry. It's a full-service, all-inclusive approach that lets property managers worry about their property's needs and not about the time and costs it takes to protect them. With a set monthly fee, everything is covered – all maintenance, replacements, cleaning, audits and unlimited forensic reviews.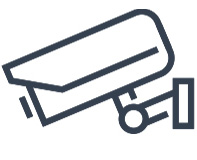 CONVENIENCE
The Watchtower solution is an enterprise platform where the user experience and service offerings are the same across our client's entire portfolio of properties.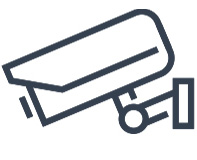 FULL HD CAMERAS
Superior equipment means seeing more.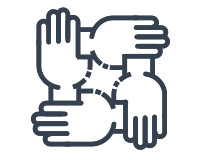 ALL-INCLUSIVE SERVICE
Initial installation and setup, repair, maintenance, upkeep and even replacement is covered.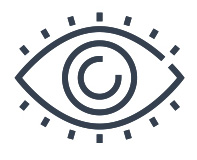 SYSTEM MONITORING
Dedicated servers carefully monitor your systems 24/7/365 to ensure every event is captured in the highest quality.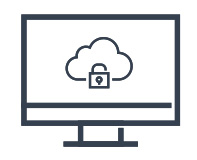 MYPORTAL
Your property is accessible from any internet enabled device, so checking in on your property is only a click away.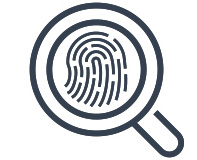 FORENSIC VIDEO REVIEW
Our professional FORENSIC REVIEW ANALYSTS have the tools and expertise to locate incidents reported on your property, working with law enforcement every step of the way.
LET'S TALK ABOUT HOW THE WATCHTOWER SOLUTION COULD WORK FOR YOU.