At Watchtower Security we believe that people are our greatest asset. Having a great team to back up a great service, is extremely important. From our Sales and Project team designing the camera layout, the Service team maintaining that equipment, and our Forensic Review team searching through video footage to locate events, you can rest assured that Watchtower Security is working hard to secure your property's assets.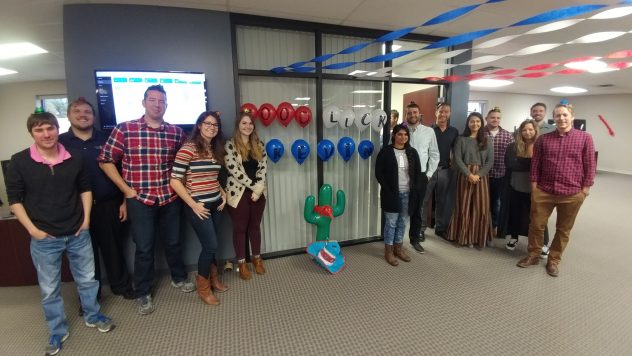 When Watchtower Security was founded in 2004, we had one office, in St. Louis, MO. Today we have six offices located throughout the country and employ over 60 individuals. With offices now in New York, Connecticut, Atlanta, St. Louis, Kansas City, and Houston, alongside a nationwide network of subcontractors, we are able to respond rapidly with the great customer service quickly.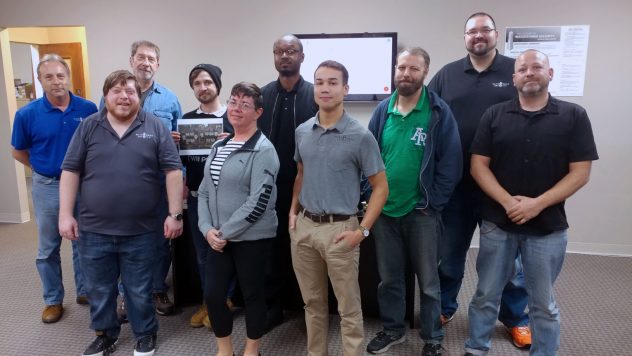 From the very beginning, Watchtower has been exclusive to the multifamily industry. This goes beyond just being another vendor. From serving on committees to helping with events, we take pride in the active role we play within the various multifamily associations across the country.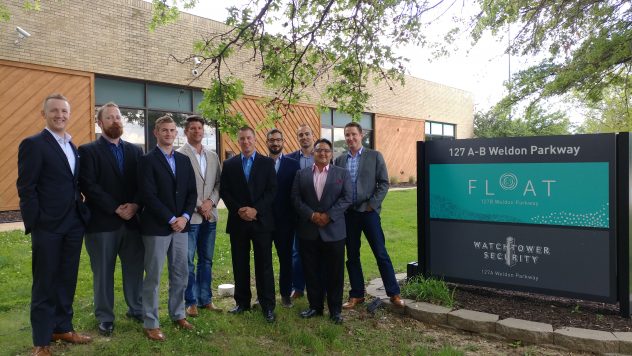 Being fully entrenched in the industry has allowed our Sales and Project team to better understand the particular needs and challenges that communities face every day. Contact us today to learn more about how we partner with communities to start addressing those challenges.