The holidays are in full swing! For most of us, we look forward to the parties, the time we spend with friends and the chance to visit with family. Unfortunately, criminals also look forward to the holidays, because it means you are away from your home more often than not.
This might be common sense, but make sure your doors and windows are properly secured. Believe it or not, but most break-ins are not due to forced entry, but because someone forgot to lock the door or latch a window. Also be cautious about sharing your travel plans on social media. In today's day and age, if you post what are you up to on social media almost all of your friends are aware. Sadly a lot of the time it is not just your friends that also know what you are up to. "Social media burglaries" are a rising trend in the modern era.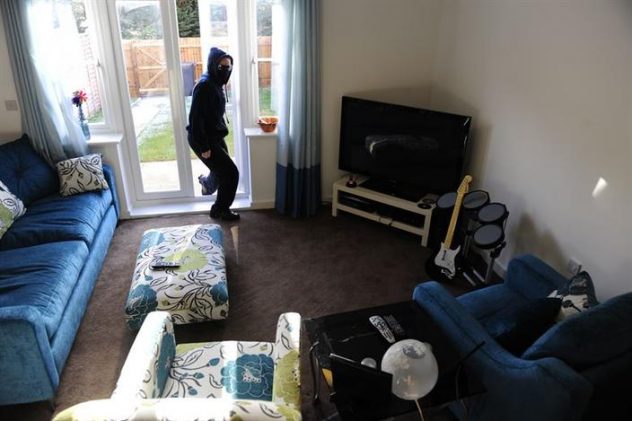 Would you believe that unsecured doors are also the main cause of vehicle break-ins? Locked or not, if you leave any kind of valuables in plain sight, you are painting a target on your vehicle. Don't leave packages, bags, keys or anything else valuable to you, in your vehicle. If you really have no choice, store those items out of sight, in your trunk.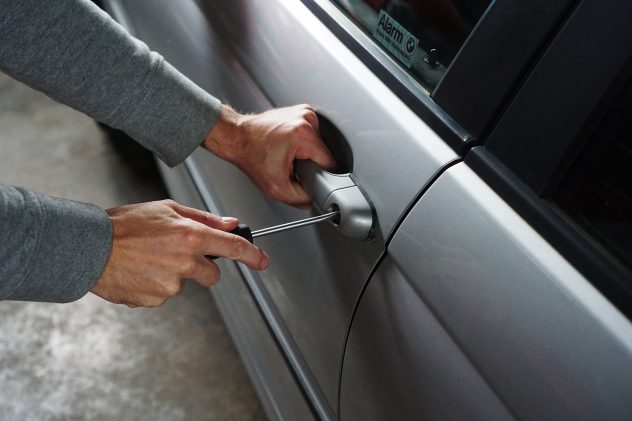 There are a lot of great ways to try to deter crime to your home. The best is to make it look like you are home still. You might not need to go to extremes like the Home Alone movies, but you can learn a few things from Kevin McCallister. If you are going to be gone for an extended amount of time, why not leave a few lights on? You can easily plug lamps into a timer and have them automatically turn on and off. The same goes for almost every electronic appliance, such as the TV or radio.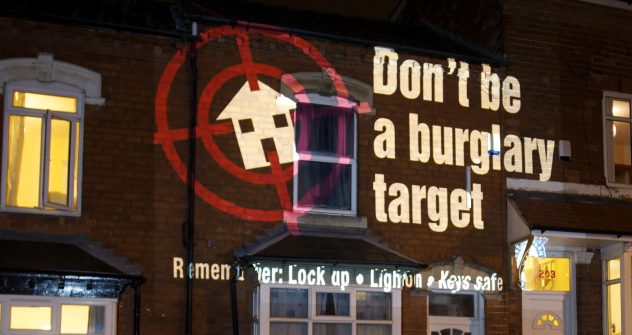 Lastly, if you see something, say something. Be on the lookout for idling cars, or someone "tailgating" through a locked gate or garage door at your apartment complex. Really not sure if someone is doing something suspicious or not? You can always make a report to the police via their non-emergency line, and of course, if there is an emergency never be afraid to dial 911 ASAP.
Have a Safe and Happy Holiday Season!